Wind Rose North Family Walleye Tournament--Sponsored by Wind Rose North
6:30 AM: Pre-meeting at Menekaunee Harbor
7:00 AM: Launch from Menekaunee Harbor
1:00 PM: Check-In Time at Menominee Marina
2:15 PM: Awards End
For more details, view the
PDF
for this event
3rd Annual Riggs Run (Marinette P.D. K9 Unit Run/Walk)--Sponsored by Fromm Fuel Riggs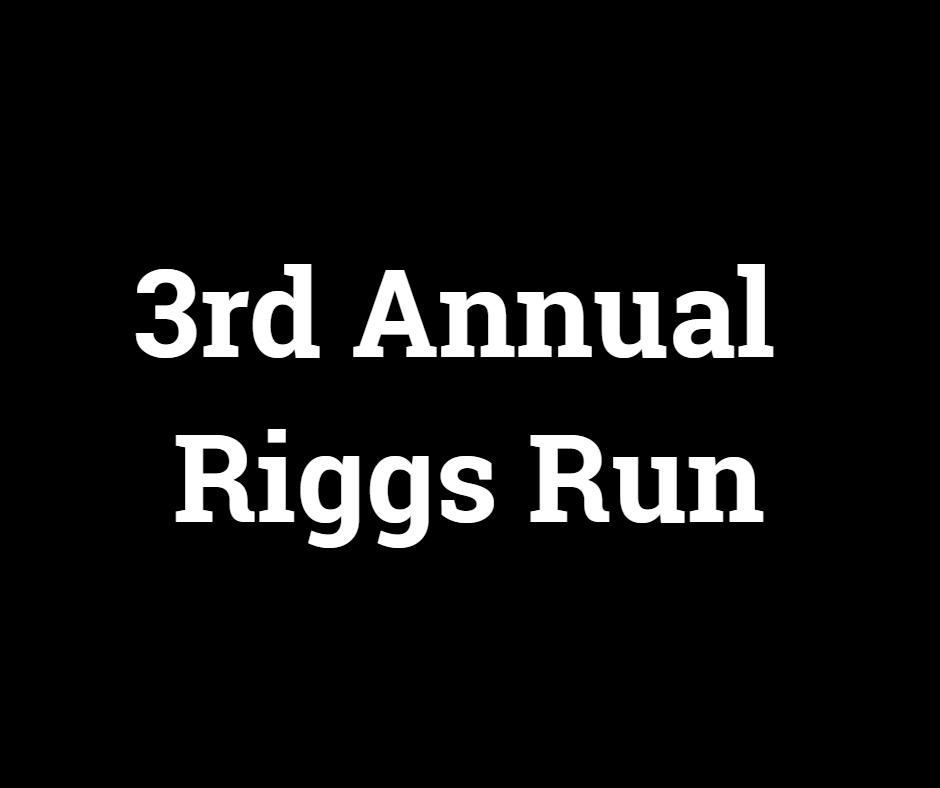 6:45 AM: Registration and Check-In start at Marina Park
8:00 AM: Event Begins
For more information and/or to register, download our PDF
Here
Pre-registered participants will be provided with a t-shirt and a goody bag. Same day registration will be allowed 45 minutes prior to the event, but participants will not be guaranteed a t-shirt or goody bag. Registration forms are available at the Marinette-Menominee YMCA, Mighty Pet, and Marinette City Hall. Please make checks payable to "The Y"
Farmers' Market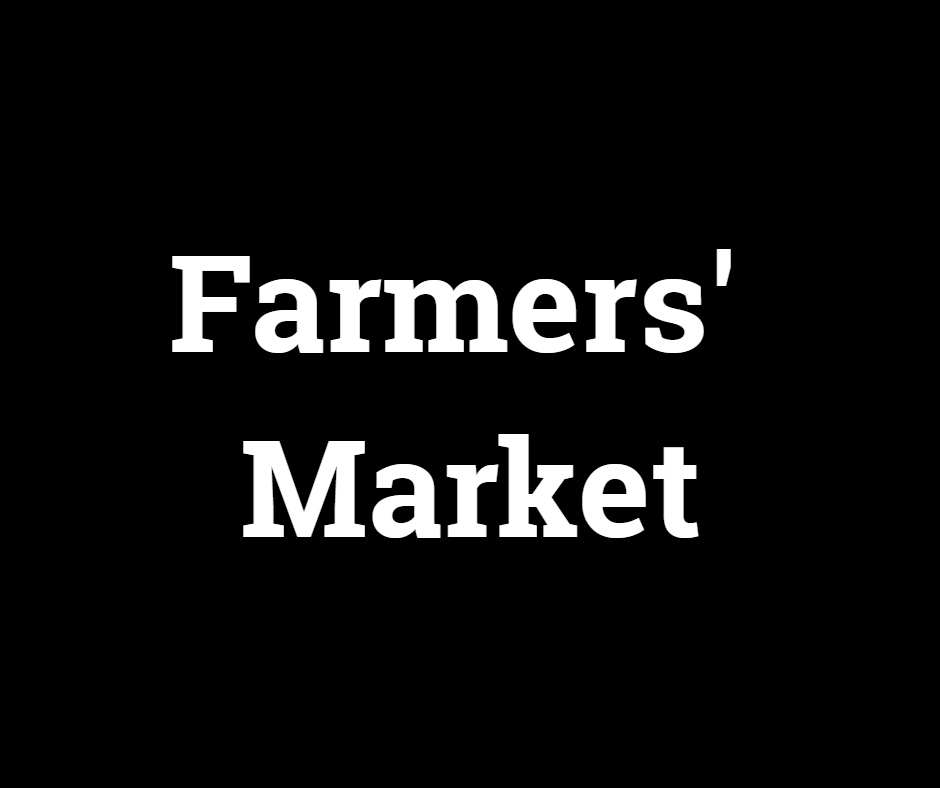 Extended Hours: 9 AM-2 PM
Pier Pups--Sponsored by Merrick, Acana, Chuck It, NutriSource, General Pet Supply, Hills Pet Food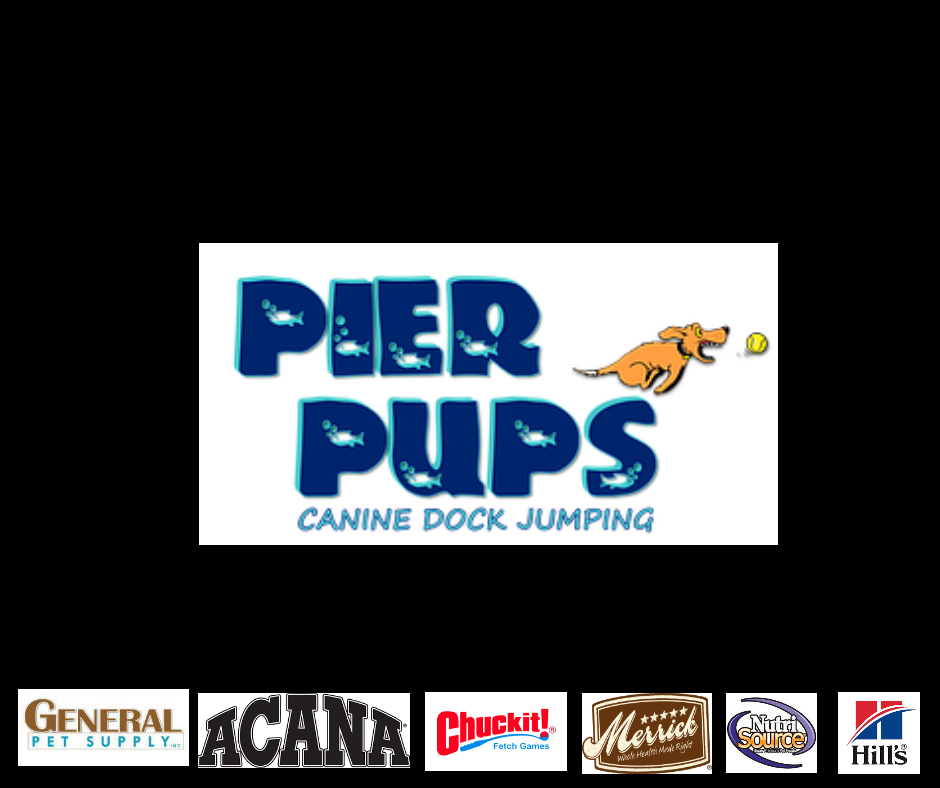 Watch the dogs make a splash at the Pier Pups Dock Jumping. Brought to you by Mighty Pet.
Distance Jumps:
10:00 AM
11:00 AM
12:00 PM
1:00 PM
2:00 PM
3:00 PM
For more information and/or to register online visit:
http://www.pierpups.com/family-recreation-day
*Online Registration Cost: $17.00
Pet Pageant--Sponsored by Menominee Animal Shelter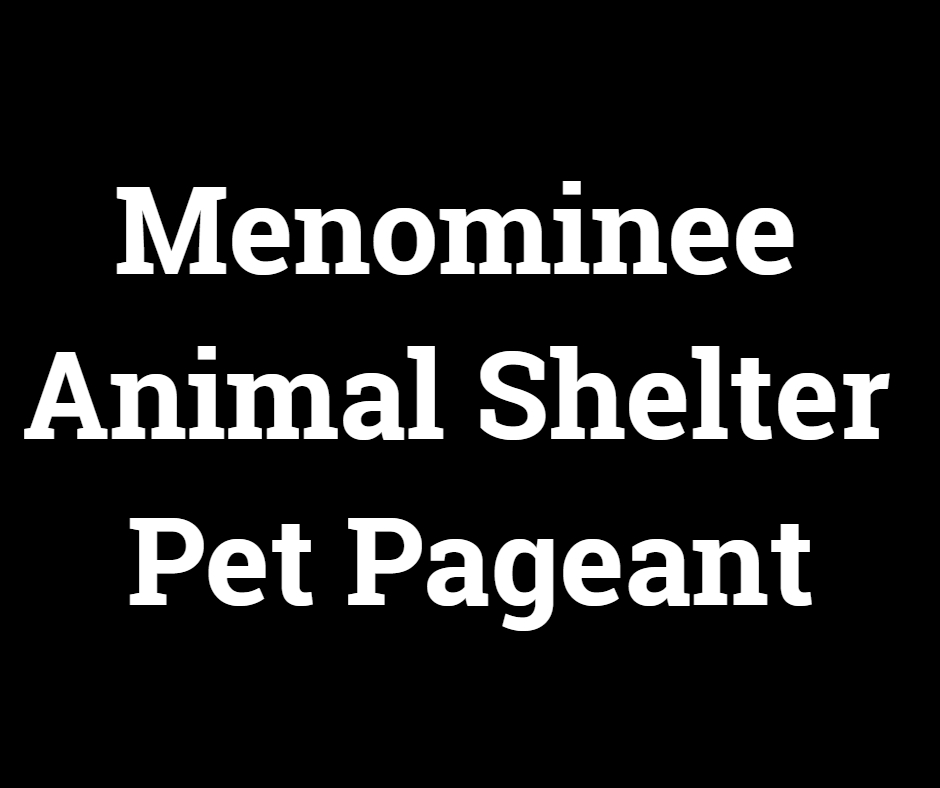 10:00 AM: Cutest Puppy
11:00 AM: Best Tail Wag
12:00 PM: Best Bark
1:00 PM: Best Personality
2:00 PM; Best Dog Trick
*$10.00 Donation to Menominee Animal Shelter (Register at Mighty Pet or Day of Event)
Food and Beverages
Lunch--Sponsored by the American Legion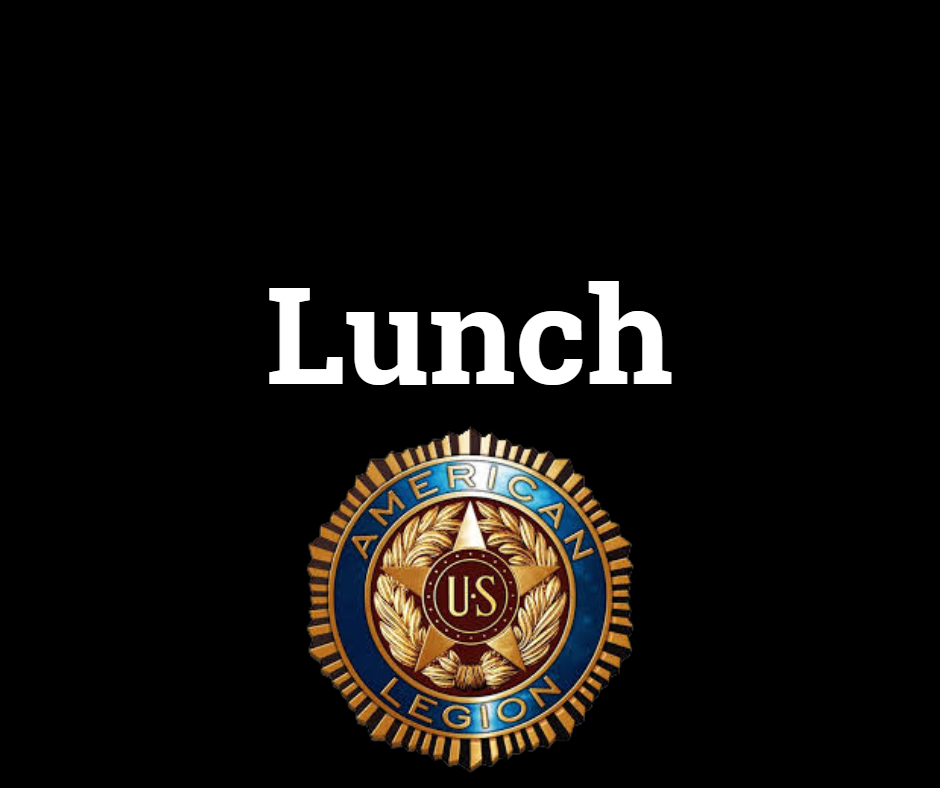 When you get hungry, stop by the American Legion where they will be serving lunch, burgers and brats, and a special treat for families. Kids 12 and under eat for FREE.
Beverages--Sponsored by The Big Lemon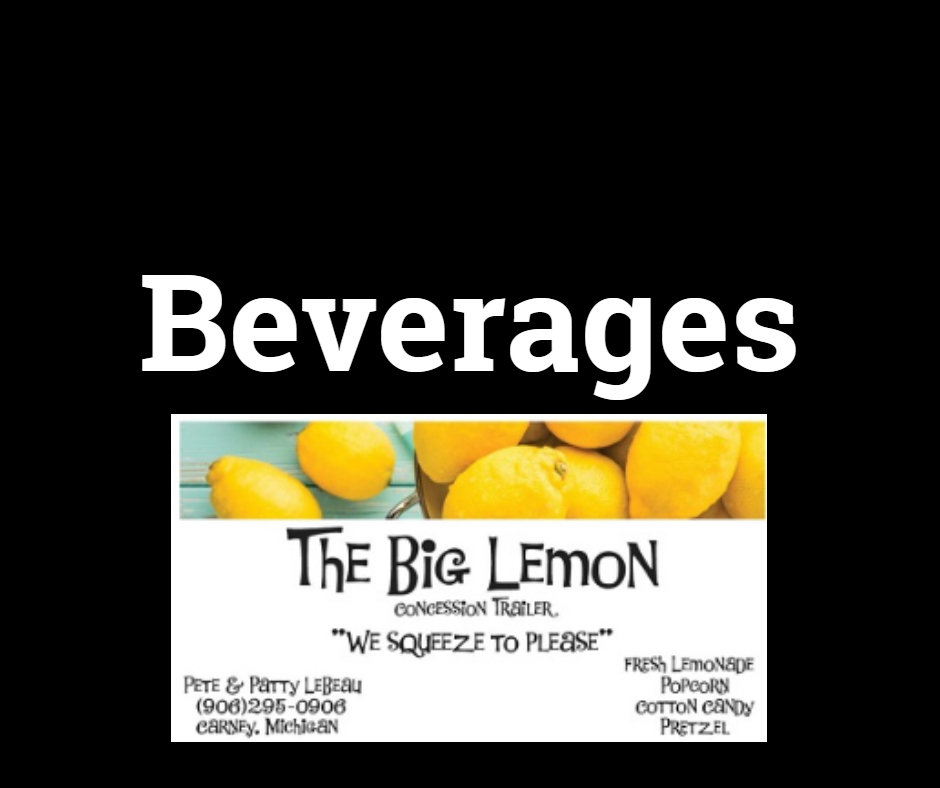 Lemonade, Beverages, and More!
Additional Activities
K9 Officer Demos
Agility Demo
Training Trails
Menominee Animal Shelter Cat Adoption
Dog Bite Prevention
Bike Rodeo
Sidewalk Chalk Art Contest
Ham Radio
YMCA Bounce House
Fire Safety House